Este mês nossa musa é uma blogueira que foge dos padrões que provavelmente você conhece, estou  falando de uma das mais famosas blogueiras de New York Leandra Medine.
about: idealizadora do blog e do livro "Man Repeller"  o nome que para muitos pode parecer estranho ela explicou em uma entrevista para o Daily Mail: "Good fashion is about pleasing women, not men, so as it happens, the trends that we love, men hate. And that is fantastic"
estilo: Próprio, na minha opinião ela sabe ser criativa e extravagante, seus looks podem não agradar muito alguns, mas para mim ela é uma fonte de inspiração.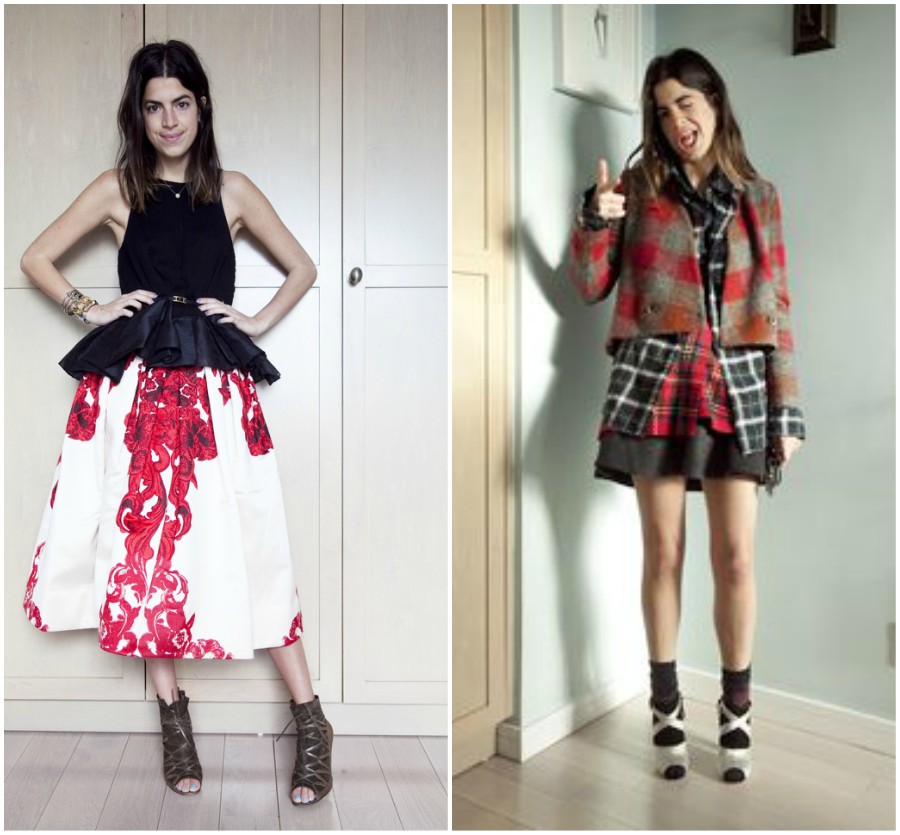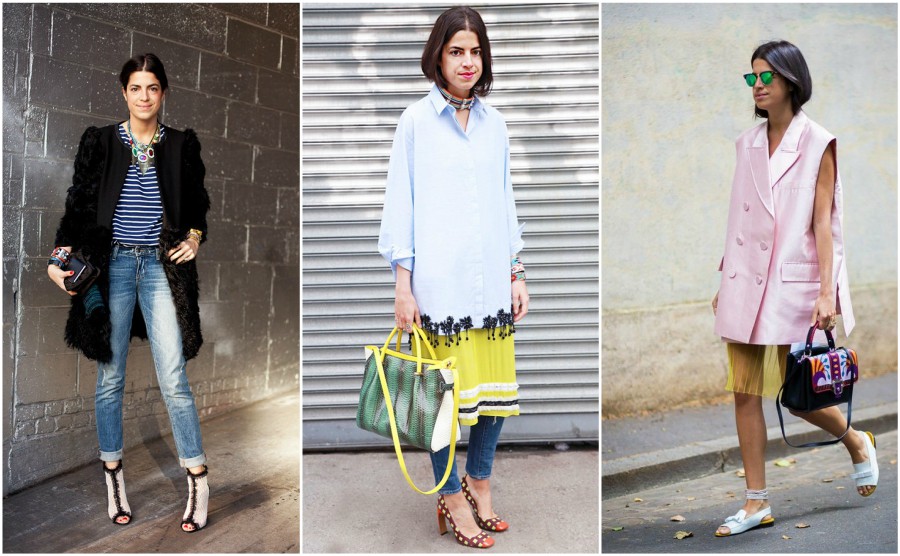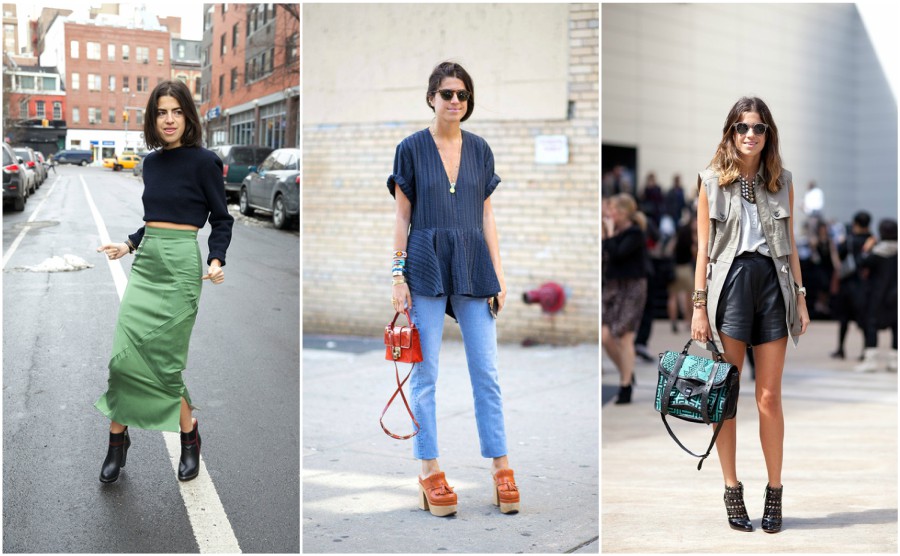 fotos: reprodução